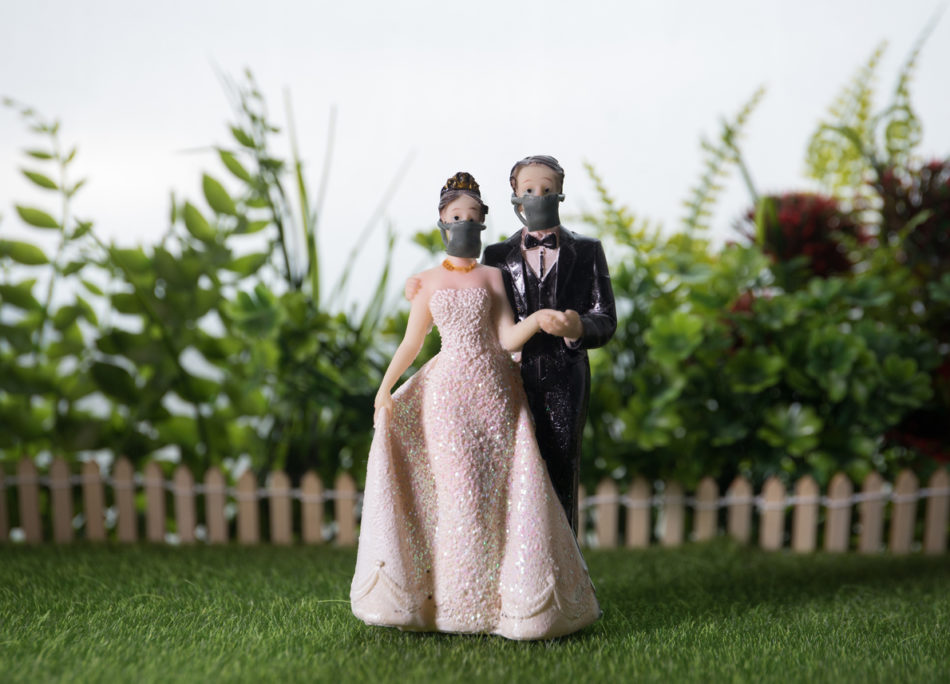 Dear girls, certainly no one could imagine what is happening, maybe we have it seen only in some science fiction films where in a world of the future the population is attacked unexpectedly from a silent and fast virus, of which almost nothing is known. Instead it is quite true, we have been living it for several weeks now and we, with total disapproval of this "invasion", are protagonists of this inauspicious situation. Naturally in this context we will consider the consequences on the necessary change of the wedding date, to understand what...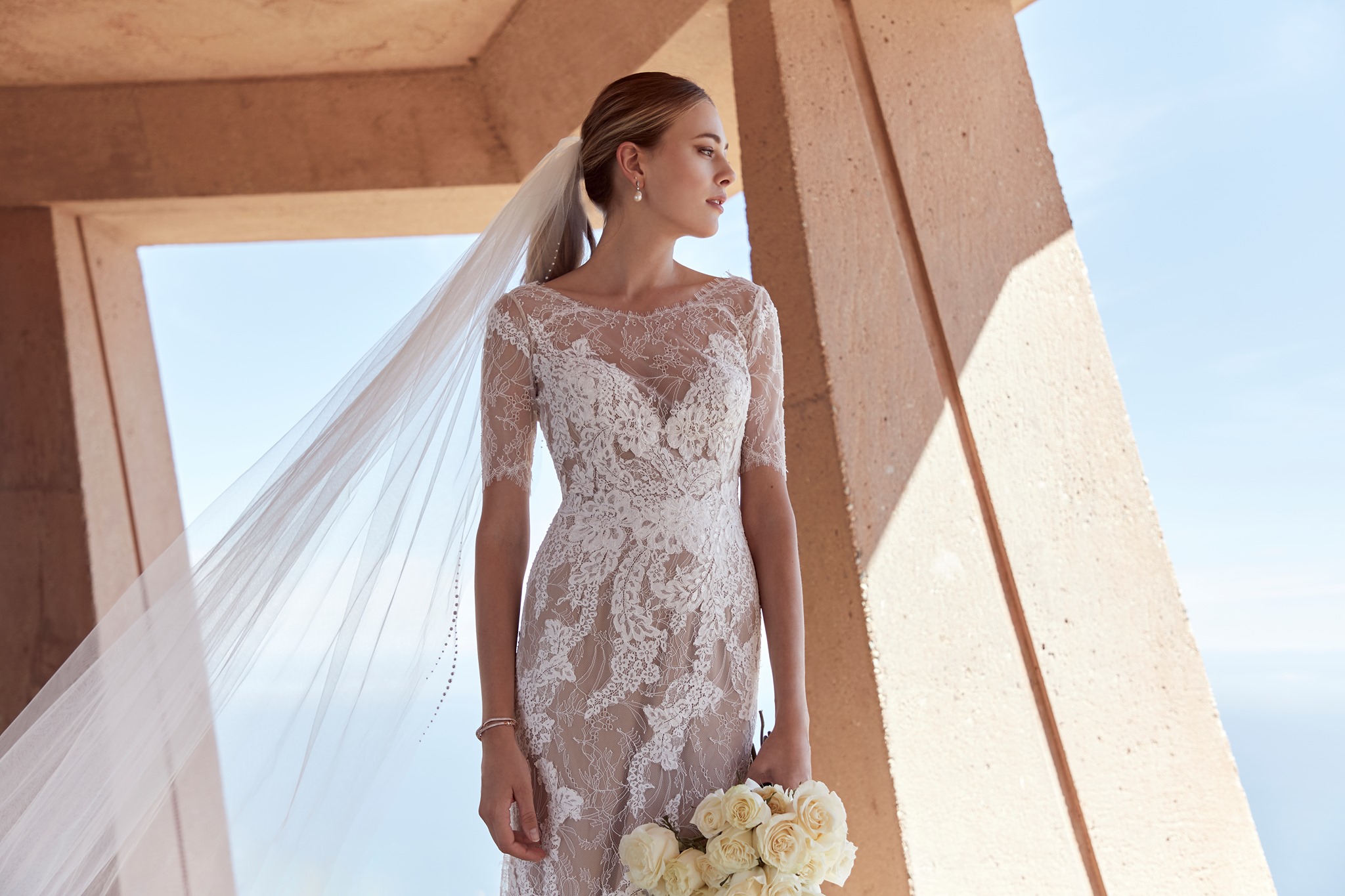 Dear girls, firstly we reassure you that the veil should not be seen as an obligation, but as a personal choice. There are brides who dream of wearing it since childhood and others who just don't want to know. And they don't even want to try it! Over time, the veil has lost most of its symbolic connotations and has become a very fashionable accessory. Certainly for those who decide to wear it, it represents the most loved, desired and romantic one. In short, it is the accessory capable of...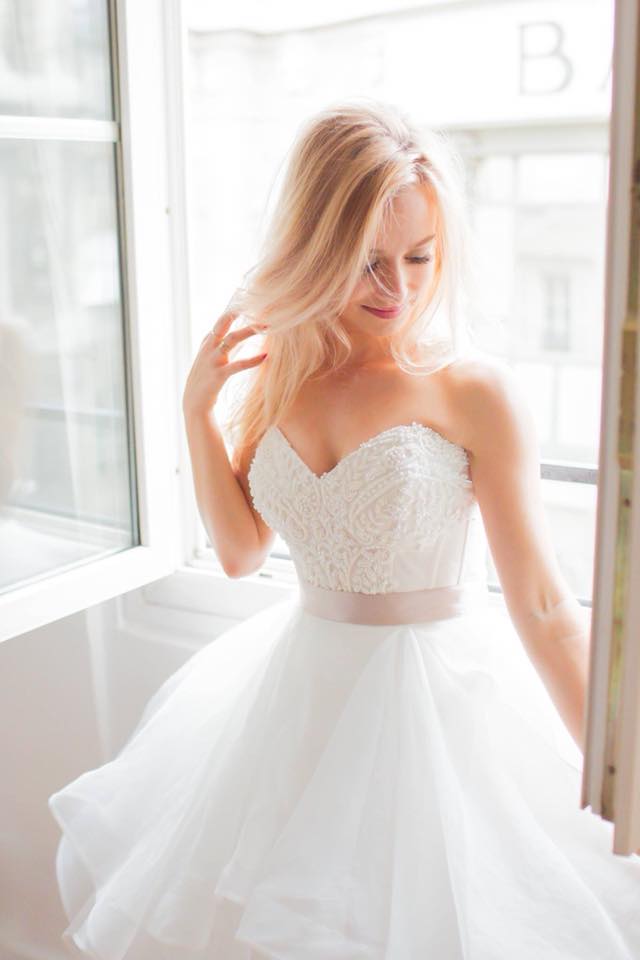 In these days we happened to read some articles written by experts in the Wedding sector who they dealt with the long-standing and debated issue concerning the choice of some Ateliers to request a fee, or a contribution for the trial of clothes. We are obviously aware that this request is not exactly exciting for future brides and, in fact, our company choice has always included a free trial, chosen which will also remain unchanged for the future; word of Sarah and Corinna. In our Atelier, small and intimate but in the historic heart...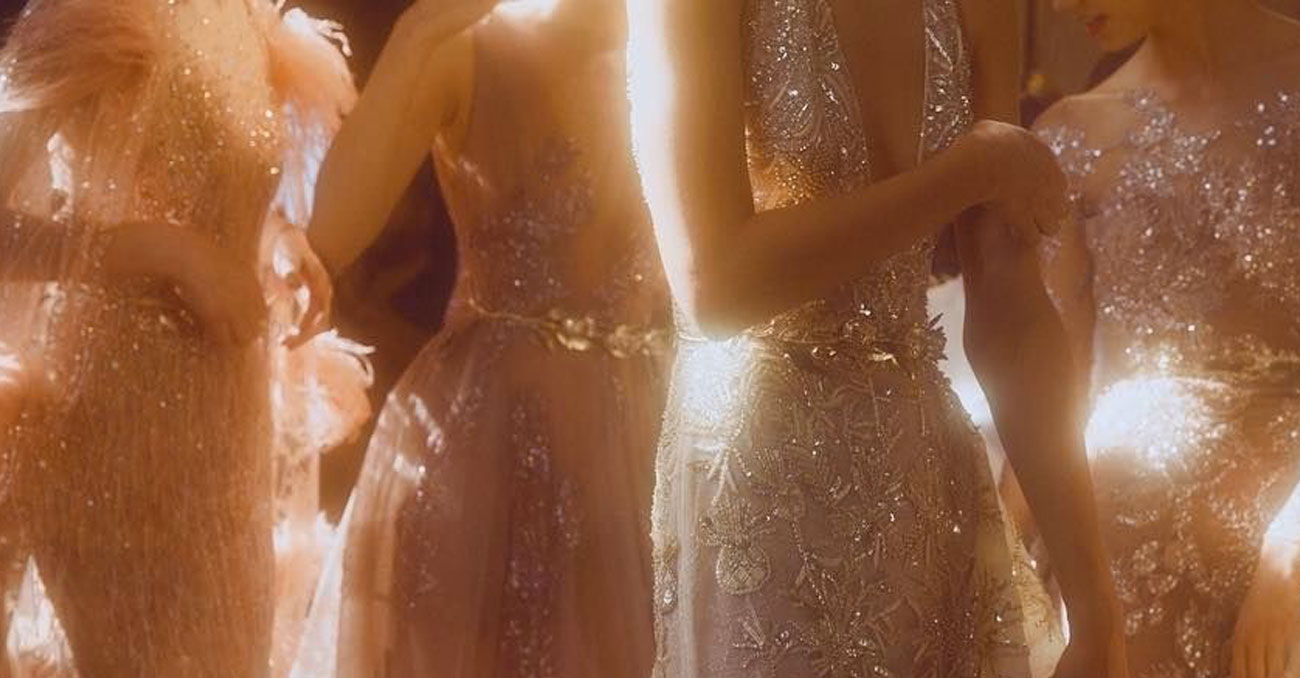 Brides 2019, do you want to know what clothes you'll wear? Of course you want to know! And then, how not to be curious after having fantasized for months trying to imagine your dress, that beautiful, unique dress that awaits you ...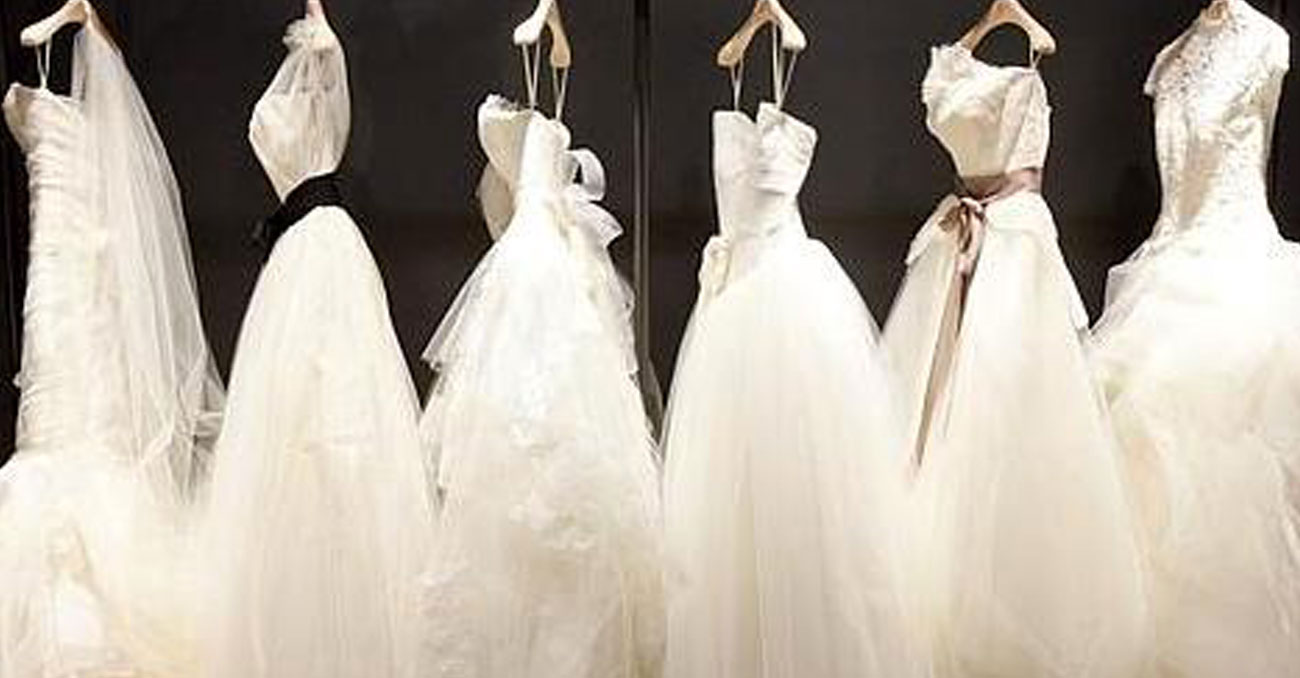 What is the right time to think about the wedding dress? We try to understand it with you. (By the way, starting today we, Sarah and Corinna, will be giving you our suggestions on this blog) Given that the timing is very subjective and depends on different needs and circumstances for each of you, we generally recommend starting the search for the dress between 6 months and the year before the wedding. We sincerely think that starting the tests before a year from the date of the event is a little...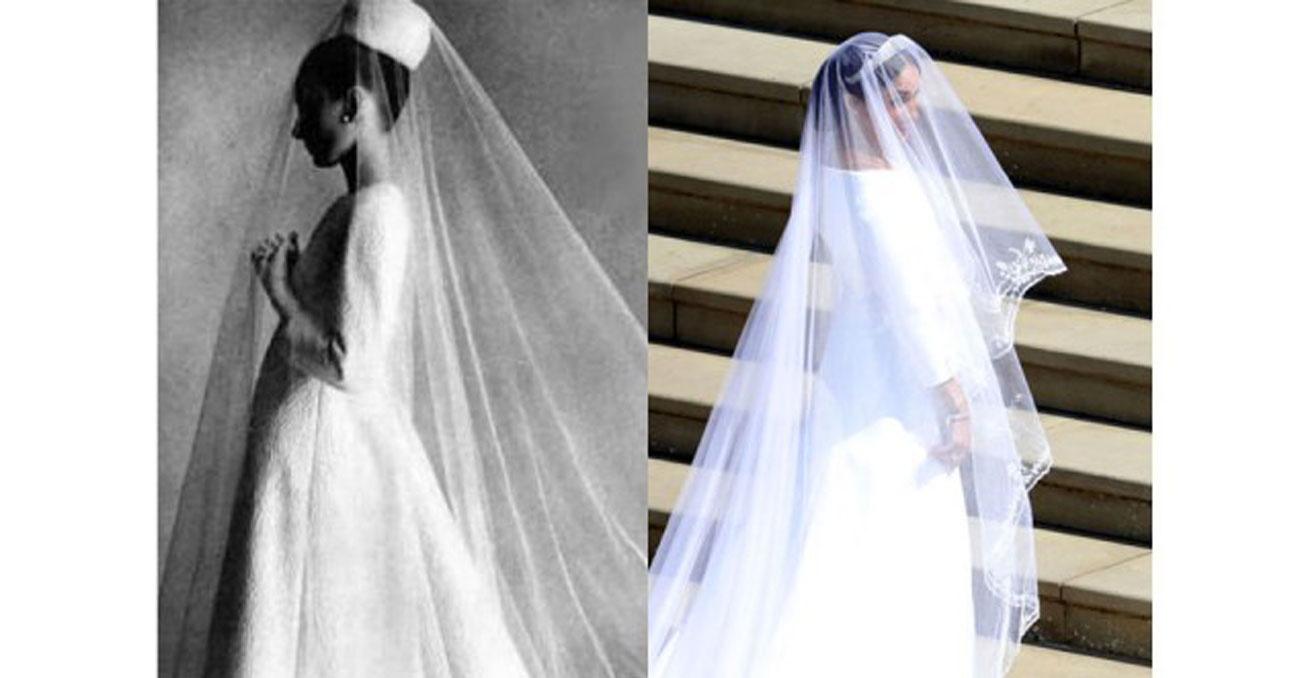 Many of you will certainly have seen the images of the English "royal wedding" and, as indeed happens in every wedding, each will have expressed a personal judgment on the dress of Meghan. We, as always, are keen to let you know our opinion keeping in mind that, in addition to the taste and style of each woman, there are still canons that define an "elegant" dress and for us that dress was. Undoubtedly. And how could he not be coming out of the House of Hubert de Givenchy,...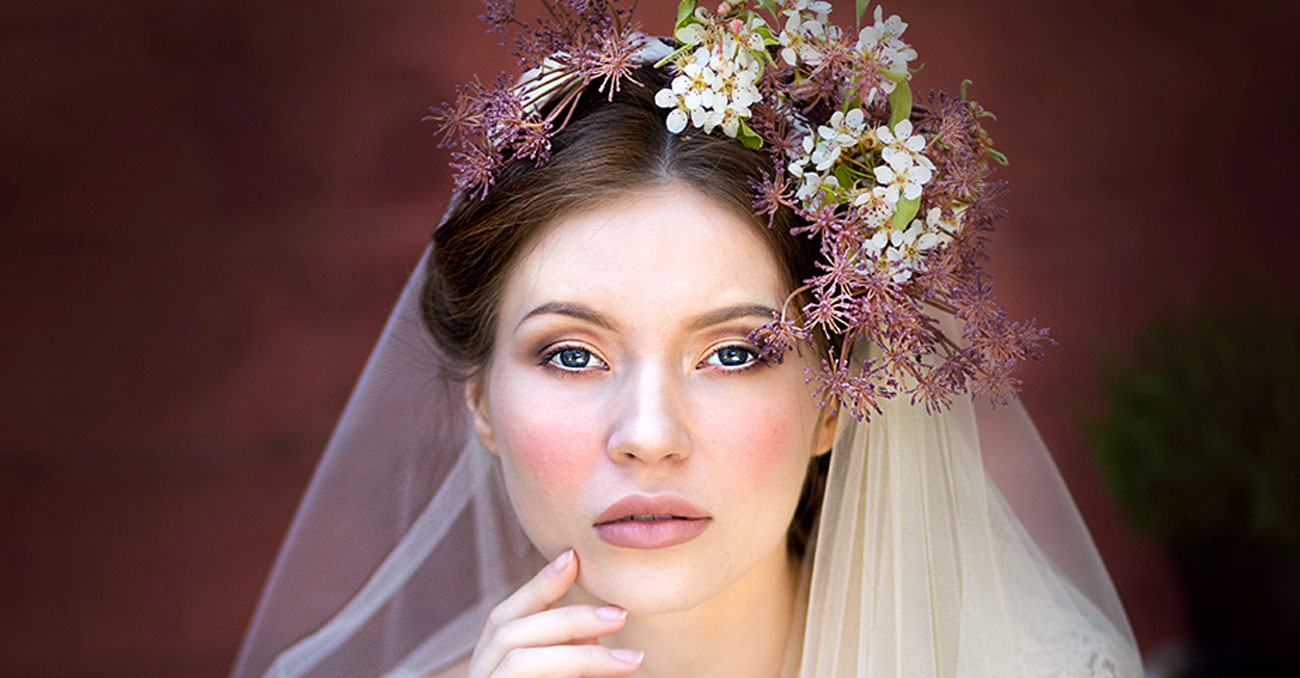 Judging by the requests of our brides, it seems that the Vintage style is always very appreciated in its various forms ranging from boho or bohèmien, a direct descendant of the 70s hippie style, to the 50s and 60s. The boho-chic is especially appreciated for its apparent simplicity that recalls the daughters of flowers; fluid dresses, tulle and soft laces, loose hair, flower crowns, beauty makeup. All to offer an elegantly casual image but with attention to every detail. It's a fashion destined to last over time, retro but...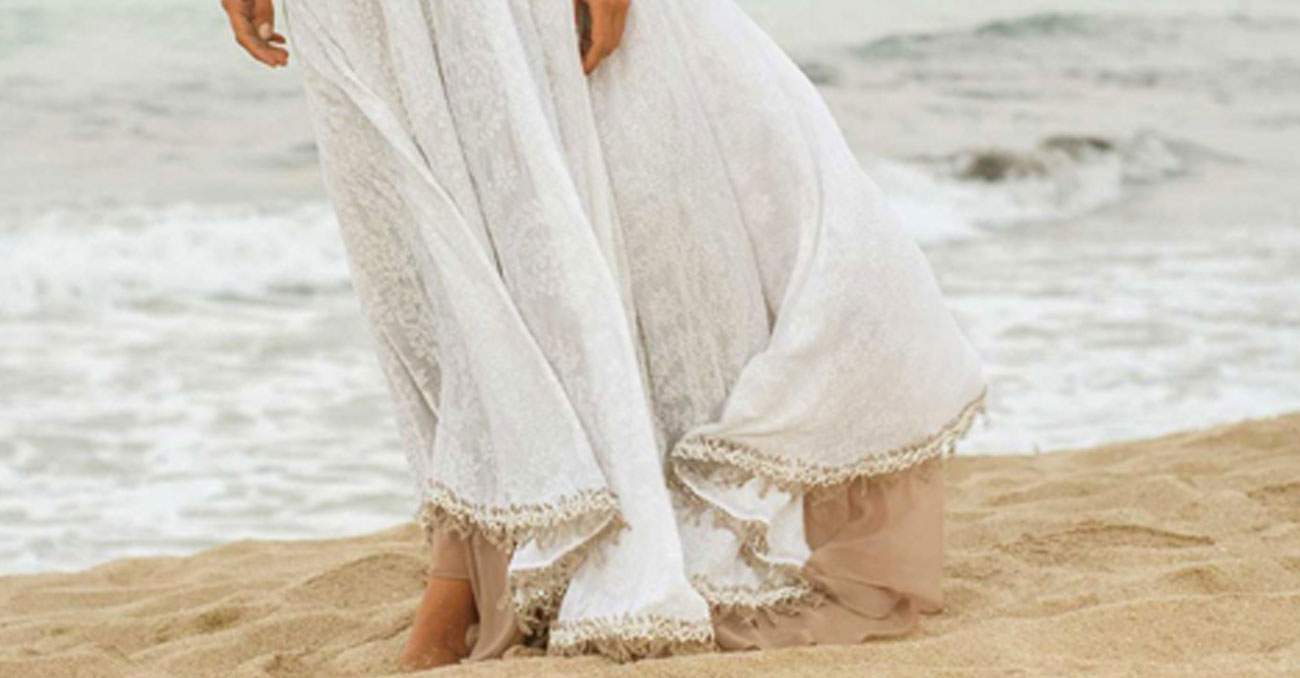 When we talk about seaside wedding, who knows why we immediately think of a Caribbean beach forgetting that, fortunately, we live in a wonderful country surrounded by a sea that has no rivals in terms of history and nature. So let us suppose we want to marry in the frame of the Mare Nostrum, but at this point we have to understand if we want a ceremony "at the sea" or "on the beach". Yes, we have to decide quickly because there is a difference and the mood of the...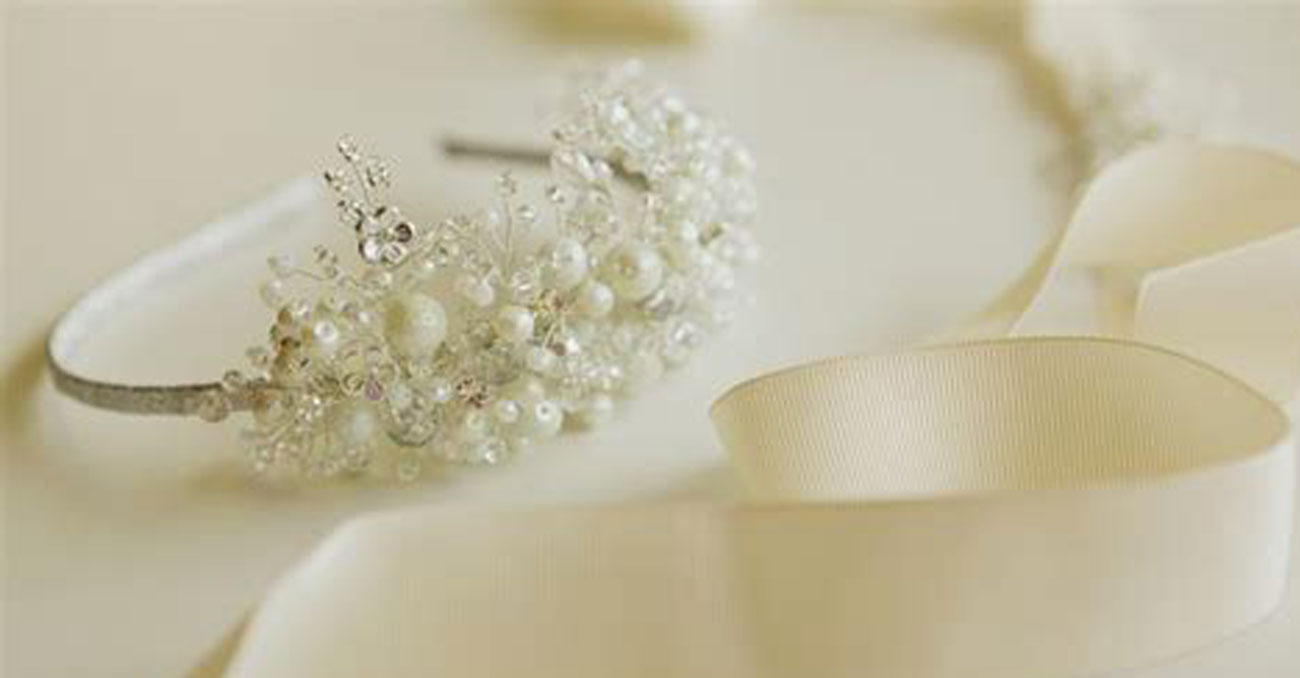 The importance of the accessory Today we talk about accessories because it is a topic to be reckoned with for a perfect look. The accessory that, as we know, goes from the shoe to the hairstyle, is a decisive element that can enhance or, in the worst case, diminish the overall visual impact of the dress itself or even ruin it completely. How to choose it and what to choose, especially in the intermediate seasons (and here we are talking about shawl in particular), when the climatic situation cannot always guarantee...