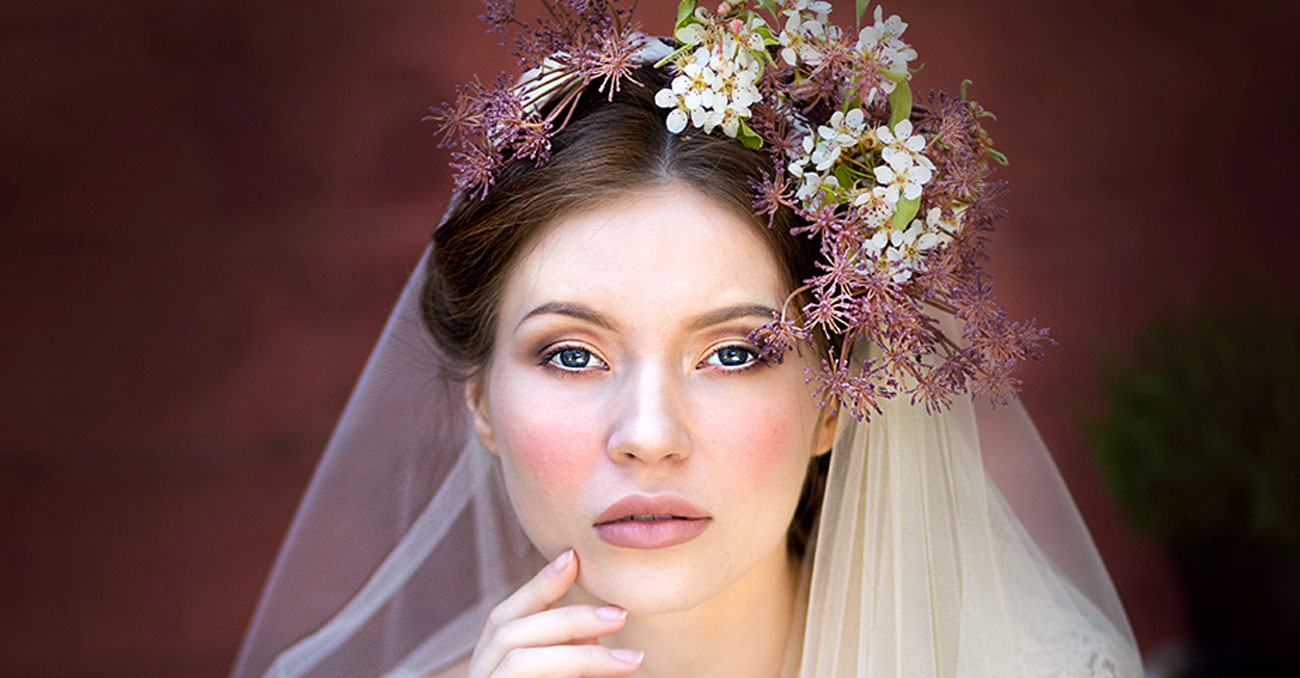 Vintage ….. what a passion !!
Judging by the requests of our brides, it seems that the Vintage style is always very appreciated in its various forms ranging from boho or bohèmien, a direct descendant of the 70s hippie style, to the 50s and 60s.
The boho-chic is especially appreciated for its apparent simplicity that recalls the daughters of flowers; fluid dresses, tulle and soft laces, loose hair, flower crowns, beauty makeup. All to offer an elegantly casual image but with attention to every detail. It's a fashion destined to last over time, retro but unconventional and we will certainly see it re-proposed in the next collections.
The 50s style is different but equally fascinating with its proposal of a woman a little doll, bodice wrinkled on the waist, fluffy skirt, rustling taffeta and shiny satin and soft for a seductive and witty pin-up effect better if underlined by accessories in theme as, for example, a veil on a small hairstyle.
The rigor of the decisive and almost geometric cut of the 1960s dresses (let's think of the black and white dresses by Courrèges) offers perfect elegance, without smudging. These models require structured fabrics such as mikado or faille. No complicated hairstyles but a simple toque that will give the right tone.
In short, we can say that the past is always present in bridal fashion, perhaps revisited according to more current standards but still able to offer us that touch of delicate and romantic femininity, often too difficult to propose in our convulsive everyday life.
In choosing the wedding dress we can finally externalize our most secret and hidden personality, we can be ourselves and, at least that fantastic day, we try to be the woman we are or we would like to be, without fear of daring.
Let us reflect well on our physicality, on the wedding location, on the style we want to give to the ceremony and reception, let us advise the stylists who assist us in the choice and then follow the heart. That rarely fails.
For the 2019 Collections, among the lines we have chosen for you and that you will find in Atelier from September, there will be many models inspired by the Vintage style. Simple and delicate but really tasty, in full boho style and a Collection entirely dedicated to the Retro theme, exclusively only from Le Fate Milano: Daphne.
For any information write to us at info@lefatemilano.it or call us in Atelier at 02.29060969
Hi girls, see you soon!