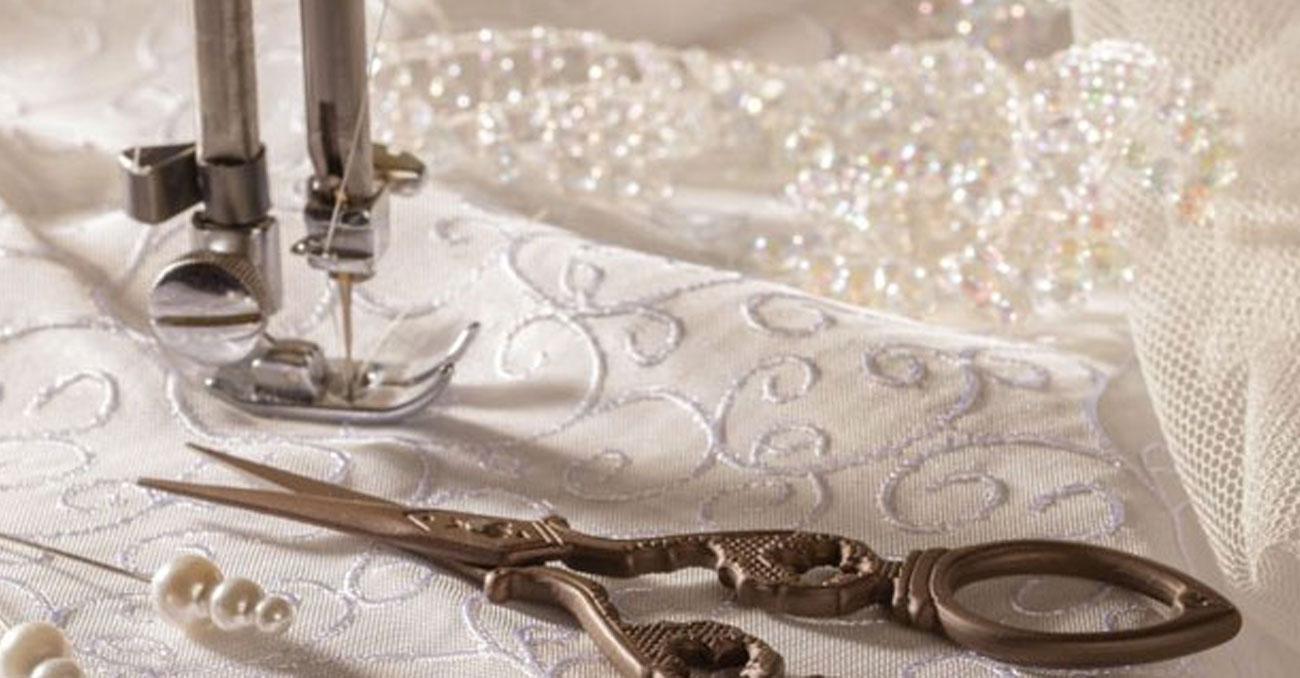 The magic of a tailored suit
Dear girls, here we are finally back to writing on our blog.
So, today we want to tell you how a "tailored" dress is born.
It may happen that the dress of your dreams does not materialize. You have tried dozens of dresses in various Ateliers and now, in your mind, only one big confusion reigns.
Continue to try on dresses to the point of exhaustion risking that sense of frustration typical of those who search and don't find? No fear,
the solution exists and is at hand as long as your budget is a bit flexible … Let's talk about Couture, that is the tailored suit, created for you, on you, unique and inimitable. Your imagination becomes reality.
If you are tempted by the prospect of having a dress thought and realized following your desires and expectations to the letter, this can be the solution.
As for our Atelier, the path is as follows:
– 1st Step – The interview
The Wedding Stylist who follows Couture will listen to you carefully to meet you in your dream.
This phase is very important for you and for those who must best interpret your personality and you
style of your wedding. Establishing a strong human relationship is fundamental to achieving the result
optimal.
– 2nd Step – The fabric
On the basis of the elements arising from the interview, the Wedding Stylist proposes the fabrics that in his opinion better
they adapt to the realization of the imagined dress. You'll get lost in a whirlwind of laces, chiffon, satin, tulle … ..
– 3rd Step – The sketch
The Stylist performs the sketch of the dress according to the indications of the Wedding Stylist who will propose it to you
for your approval or for any changes.
– 4th Step – The paper pattern
The pattern maker prepares the pattern and then the lap for the first test.
– 5th Step – The sliver
The seamstress première tests the line. In this phase all the necessary modifications are made up to
get the desired effect.
At this point the construction of the dress of your dreams begins, which you can follow step by step, up to the final test, to see it realized just as you had dreamed it.
It is a magical journey made of unrepeatable emotions and great complicity and trust between you and your Wedding Stylist.
So if you don't find the dress that makes your heart beat, someone can help you create it.
Word of Wedding Stylist.