Possibility of appointments 7 days a week
The atelier In exclusive for the bride during the choice of dress.
A wedding stylist present during the wedding day.
A ``total look`` studio service, in collaboration with: hair stylist, make up artist and flower designer.
Post wedding dyeing service: how to keep the dress forever.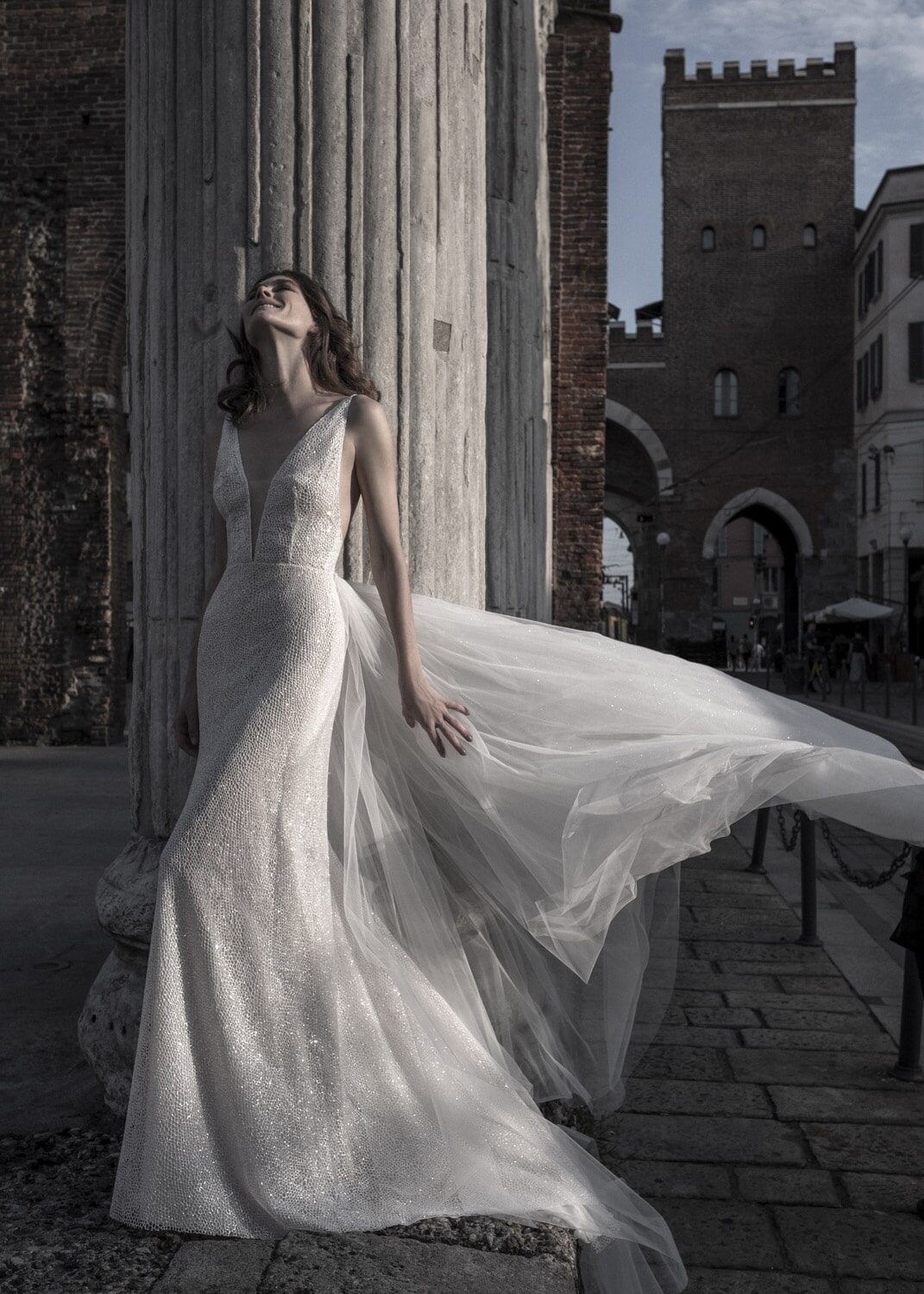 Are you Interested?
Get a Quote.
Our staff is available to provide useful advice
and information.
Get a Quote