TAILORED COUTURE
Customized Couture, the true peculiarity of Atelier, is dedicated to those who want a unique model. Starting from the sketch and choice of fabric, combines the harmony of creativity with the exact demands of the bride for an effect that responds not only to the physicality but above all to the personality of the woman who wears the dress. Fine silk, French lace, natural yarn and refined organza printed are some of the exclusive fabrics with which our models are created.
ABOUT US
The Sarah and Corinna's Atelier, the wedding stylists of a very appreciated television program, intends to show itself as a multi-brand able of offering a variegated and rich aesthetic expression.
READ MORE
Our Workflow
Each dress is carefully selected, well-finished in every detail.
Sketch
Creation of the sketch by the wedding fashion designer.
Creative Process
Choice of fabrics and embroidery with the wedding stylist.
Development
Realization of the canvas created by the première seamstress.
Final Product
Tailoring tests and definition of details before the final test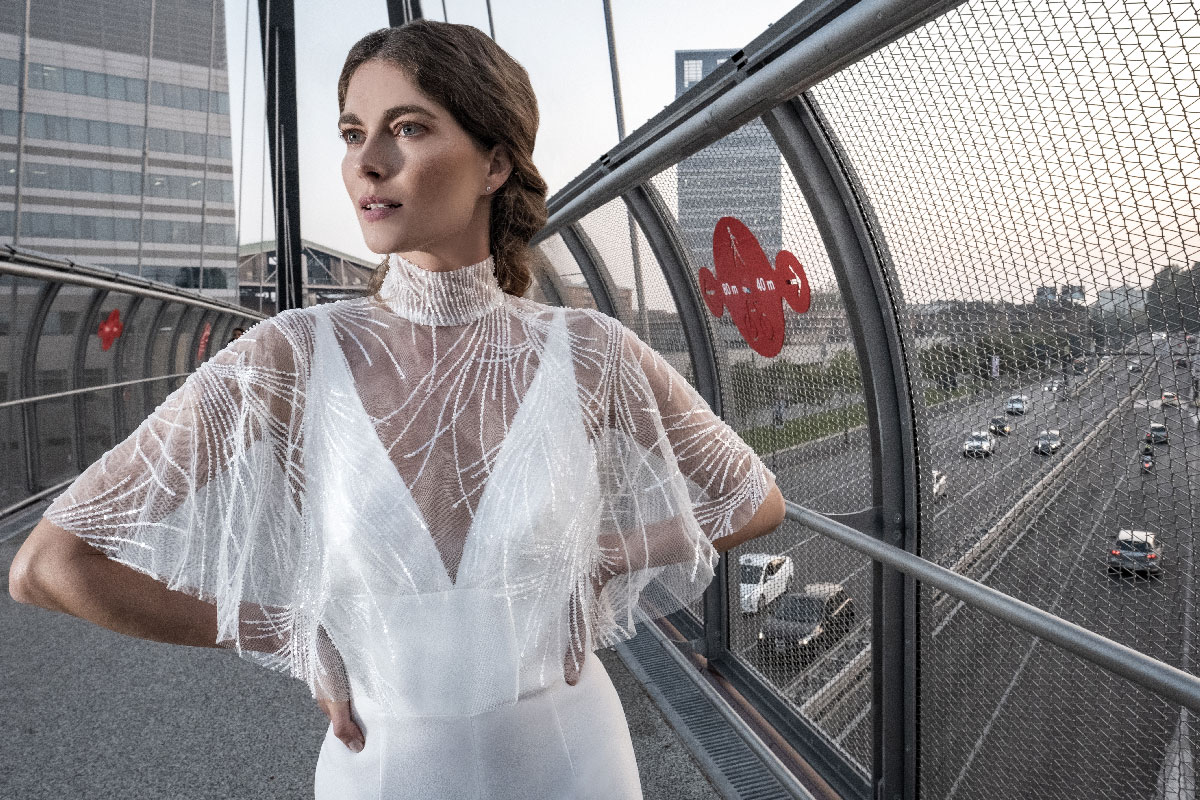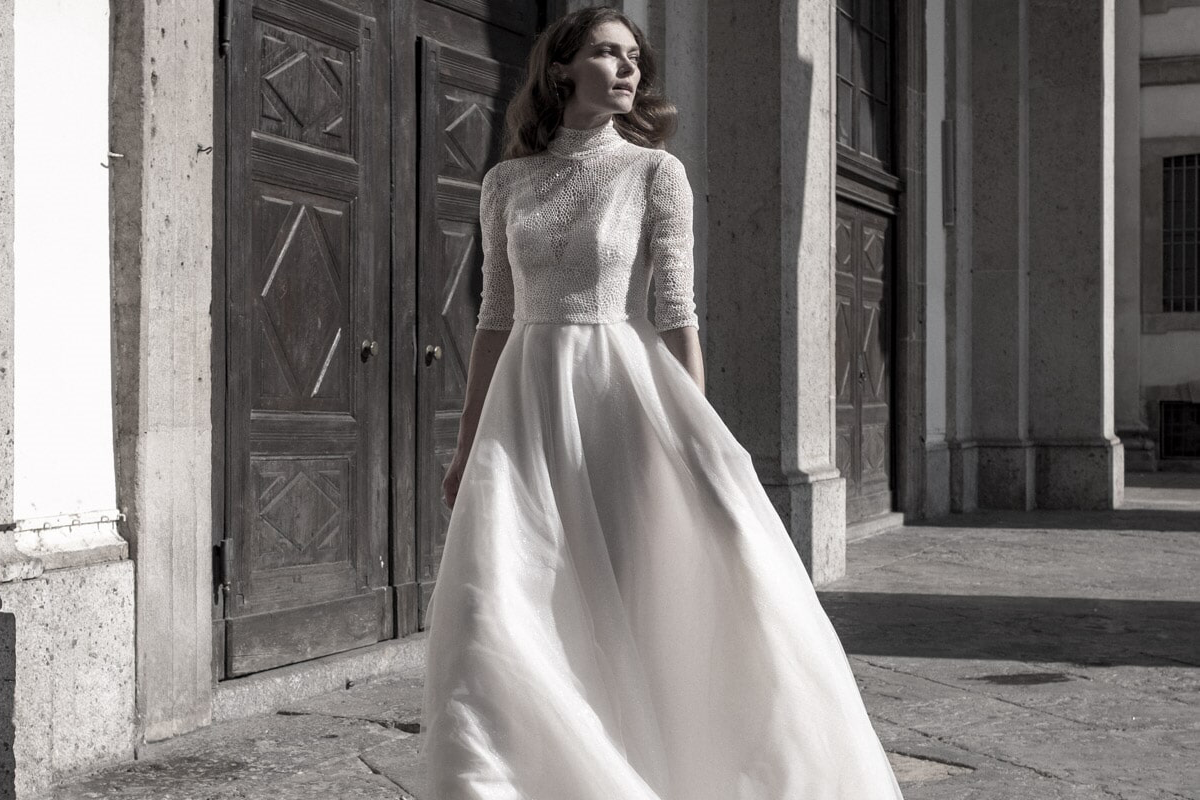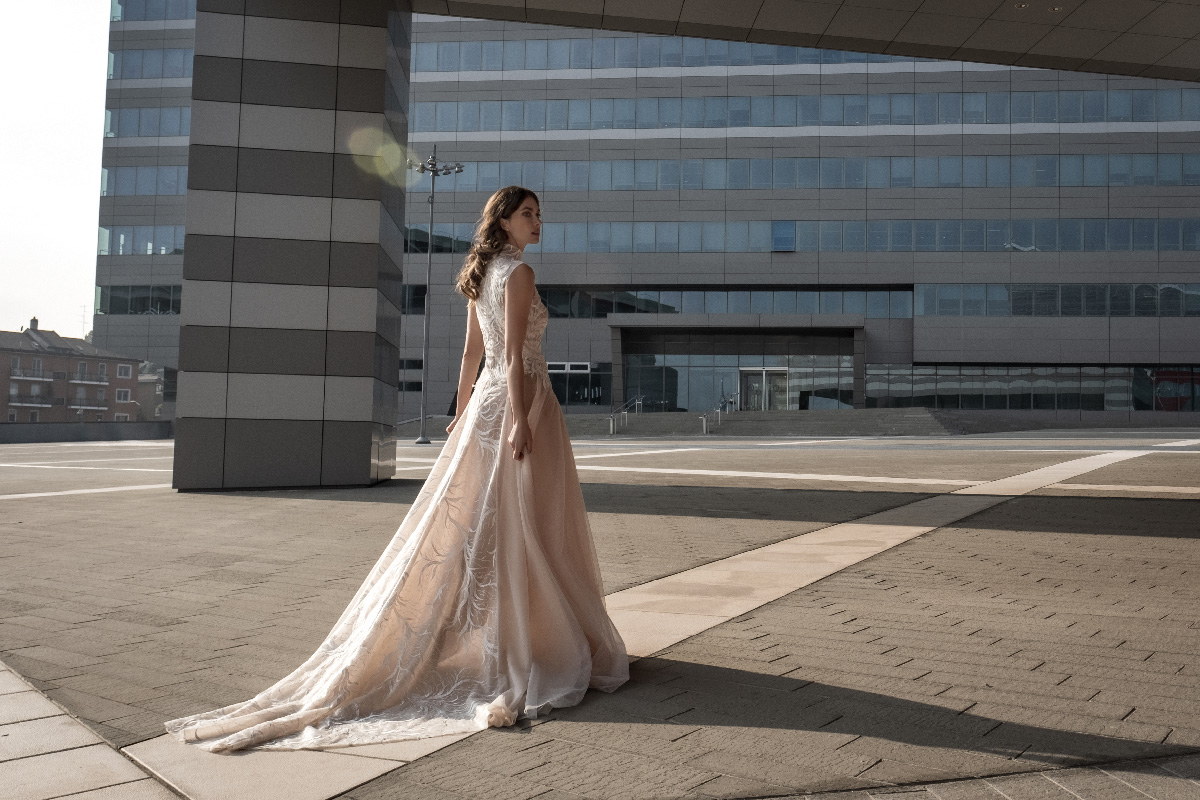 Are you Interested?
Get a Quote.
Our staff is available to provide useful advice
and information.
Get a Quote